Union Congregational United Church of Christ is a community of diverse believers, sharing with one another and accepting of all.
With God's unconditional love, we come together to worship, to nurture each other and to reach out with love to all persons.
God didn't stop speaking at the end of the bible. God has more to say. God is still trying to get our attention, trying to get us to look, to feel, to listen. God speaks through other people, nature, music, art and the bible. God is still speaking through the life and teachings of Jesus Christ today. Our faith is over 2,000 years old, but our thinking is not. We're all on a journey that continues throughout our lives. God accepts us no matter where we are on that journey. God is real and alive… and God isn't finished with us yet.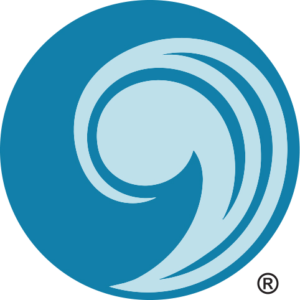 "No matter who you are or where you are on your life's journey… you are welcome here." We say it every week before our Sunday service and we mean it.
Your race, gender, age, religion, sexual orientation, or disability does not matter. You are welcome and fully accepted here.
Meaningful Worship – Through scripturally founded, theologically informed and liturgically engaging worship, we will offer praise, honor, glory and thanksgiving to God and open ourselves to God's gracious gifts of forgiveness, wisdom, faith, hope and love.
Spiritual Growth – We will seek to grow in our knowledge, understanding and love of God both through regular worship, careful study of theology and scripture and through loving service to one another, our community and the world.
Strengthened Participation – We will invite and encourage our members, friends, neighbors and newcomers to become active participants in the worship and work of Union Church. In keeping with biblical teaching, we will encourage members and friends to be faithful stewards of their time, talent and treasure, both in their lives at Union Church and in their lives in the world.
Caring for All – We will exemplify the love of Christ by reaching out to one another in compassionate care through personal relationships and through our established ministries. In covenant with the United Church of Christ we will extend our care to our local community and to the world through our support of both local and world mission.
THE UNITED CHURCH OF CHRIST
For more information about the denomination and faith tradition of the United Church of Christ