401 Lake Ave E, Hackensack, MN
____________________
______
Worship Videos
Sunday Service
Men and Women's Fellowships
Men's Fellowship meeting 9:00am the first Tuesday of each month.
Women's Fellowship
meeting 1:00pm the second Thursday of each month.
Please contact Pastor Torri if you would like to Zoom in.
Table
Community Table is taking a summer break.
Be back soon!
We are currently studying A Brief History of Thought by Luc Ferry
.
Stay tuned for what we read next!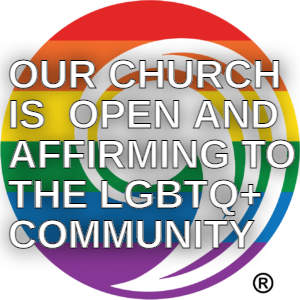 COPYRIGHT NOTICE
The information on this site is the property of Union Congregational.
No broadcasting or duplication of any sermons allowed without permission from Union Congregational.
CONTACT US
401 Lake Ave. E
PO Box 10
Email: unionucc401@gmail
Phone: 218-675-6300
Emergency Phone: (218) 507-1905