401 Lake Ave E, Hackensack, MN
____________________
______
Faith Community Lent Services
("God so loved the WORLD")
Feb. 27th – Ash Wednesday @ St. Paul's Lutheran
Wednesday Lenten Services
5:30 p.m. with a meal after
March 5th – @ St. Paul's Lutheran
March 12th – @Union Congregational
March 19th – @ St. Paul's Lutheran
March 26th – @Union Congregational
Faith Community Lenten Breakfast
Tuesday, March 17th at 9:00 a.m.
It does not matter your denomination or faith tradition. Come and join us!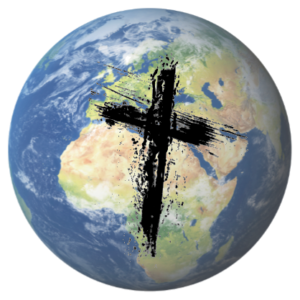 Coffee and Conversation at
10:00 am
UNION MEMORIAL SCHOLARSHIP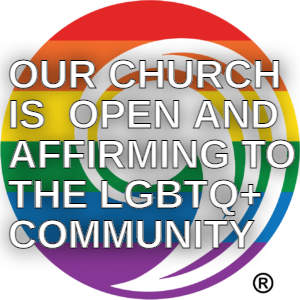 COPYRIGHT NOTICE
The information on this site is the property of Union Congregational.
No broadcasting or duplication of any sermons allowed without permission from Union Congregational.
CONTACT US
401 Lake Ave. E
PO Box 10
Email: unionucc401@gmail
Phone: 218-675-6300