401 Lake Ave E, Hackensack, MN
____________________
______
A Journey Within,
Lectio Divina
Meaning "divine reading," Lectio Divina is a meditation and prayer practiced intended to promote communion with God and to increase the knowledge of God's word.
Every Wednesday
Beef Stroganoff
Showing:

Bohemian Rhapsody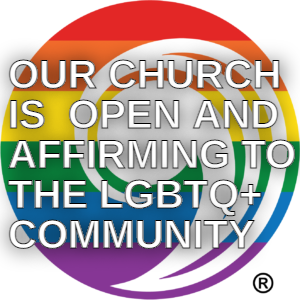 COPYRIGHT NOTICE
The information on this site is the property of Union Congregational.
No broadcasting or duplication of any sermons allowed without permission from Union Congregational.
CONTACT US
401 Lake Ave. E
PO Box 10
Phone: 218-675-6300