401 Lake Ave E, Hackensack, MN
____________________
______
Winter Discussion Group
Based on a video series called "NOOMA" by Rob Bell
1st and 3rd Sundays after church in the Library
1st and 3rd Wednesdays after Community Meal in the Lower Level
Join us anytime. No need to sign up or come each time. Discussions are "stand-alone" topics that will not depend on previous weeks.
More information on the "Events" page.
Coffee and Conversation at
10:00 am
Table
F
ree community meal every Wednesday night at 5:30 pm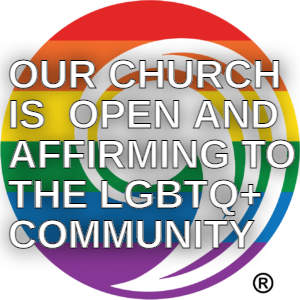 COPYRIGHT NOTICE
The information on this site is the property of Union Congregational.
No broadcasting or duplication of any sermons allowed without permission from Union Congregational.
CONTACT US
401 Lake Ave. E
PO Box 10
Email: unionucc401@gmail
Phone: 218-675-6300