401 Lake Ave E, Hackensack, MN
____________________
______
Communion will take place on December 15th this month.
Advent Services Wednesdays 5:30 p.m.
Dec. 4th – St. Paul's Lutheran
Dec. 11th – Union Congregational
Dec. 18th – St. Paul's Lutheran
Coffee and Conversation at
10:00 am
Table
F
ree community meal every Wednesday night at 5:30 pm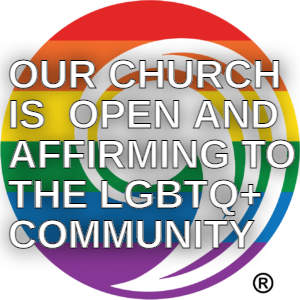 COPYRIGHT NOTICE
The information on this site is the property of Union Congregational.
No broadcasting or duplication of any sermons allowed without permission from Union Congregational.
CONTACT US
401 Lake Ave. E
PO Box 10
Email: unionucc401@gmail
Phone: 218-675-6300