401 Lake Ave E, Hackensack, MN
____________________
______
Christmas Luncheon
(All members and friends)
Sign up in the Friendship Hall
Cost: $15 per person, however, it is a free will donation. Give what you can.
Free Will Donations Accepted
by Margaret Silf
Devotional Time offered before our Wednesday night Advent Services.
Books are available for $5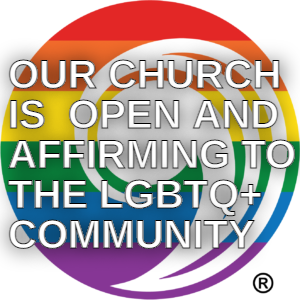 COPYRIGHT NOTICE
The information on this site is the property of Union Congregational.
No broadcasting or duplication of any sermons allowed without permission from Union Congregational.
CONTACT US
401 Lake Ave. E
PO Box 10
Phone: 218-675-6300