401 Lake Ave E, Hackensack, MN
____________________
______
Worship Videos
Sunday Service
Fellowship
Men's Group meets at 9:00am on the first Tuesday of each month.
Women's Group
meets 1:00pm on the second Thursday of each month.
There are times when they meet off-site for special events or programs.
Community
Meal
Come join us for a free meal!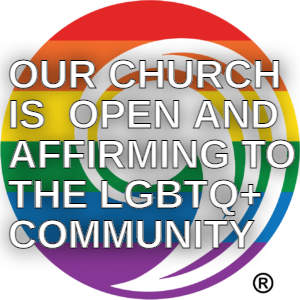 COPYRIGHT NOTICE
The information on this site is the property of Union Congregational.
No broadcasting or duplication of any sermons allowed without permission from Union Congregational.
CONTACT US
401 Lake Ave. E
PO Box 10
Email: unionucc401@gmail
Phone: 218-675-6300
Emergency Phone: (218) 507-1905